The Newbies Guide
The Audio Adventures
Over the course of Doctor Who's history, there have been a number of audio adventures produced. The BBC was responsible for The Pescatons in the 1970s, Slipback in the 1980s, and both The Paradise of Death and The Ghosts of N-Space in the 1990s. In July 1999, fan company Big Finish was licensed to produce audio adventures, and has produced an ongoing series and a number of miniseries. As this section grows, we will probably split Big Finish's ongoing series onto its own index page.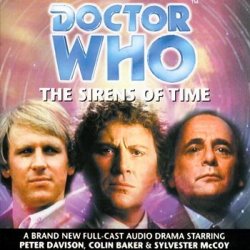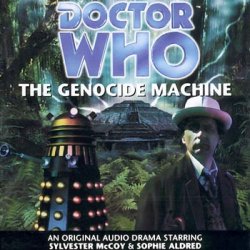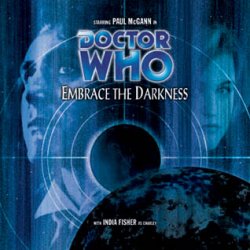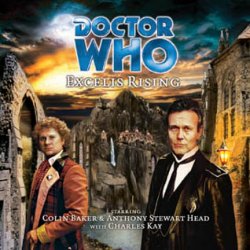 Copyright
Doctor Who is both copyrighted and trademarked by the BBC. The rights to various characters and alien races from the series are owned by the writers who created them. In particular, the Daleks are owned by the estate of Terry Nation. No infringement of any copyright is intended by any part of this site. All credited material on this site is copyright © the named author. All other material is copyright © Stephen Gray The Whoniverse site logo was created by Tom Hey. The drop-down menus were created using UDM. The site search function uses Sphider. All posts on the forum are the sole legal responsibility (and copyright) of the individual posters. You may not reproduce any material from this site without permission from the relevant author(s).
You visited the Whoniverse at 11:45 pm GMT on Friday 5th January 2007